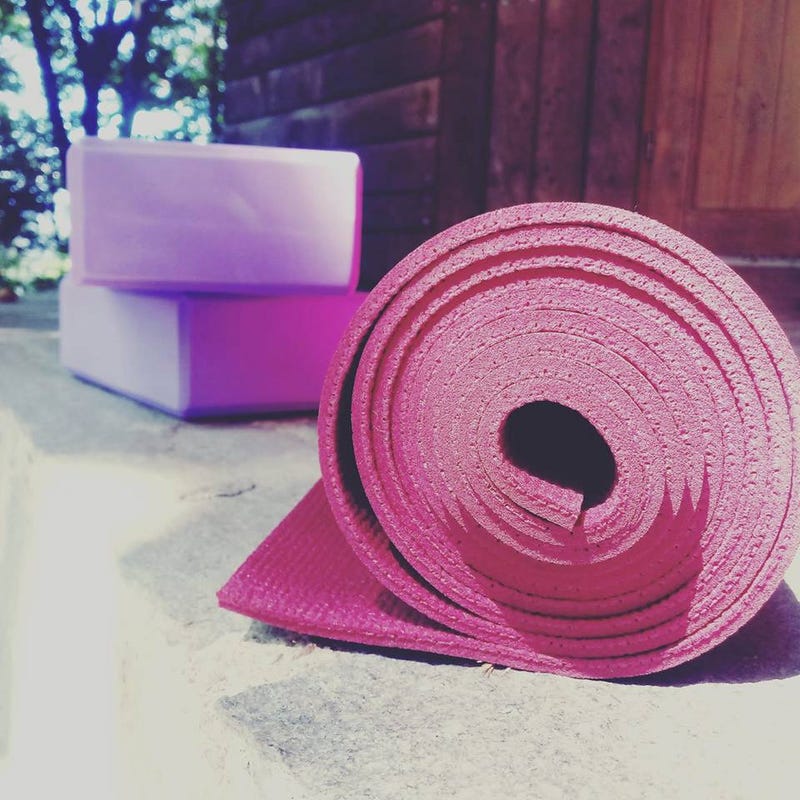 Yogalena on the mat.
Dedication, discipline and devotion. Both: on the mat and off the mat.
Inspiration. Motivation. Guidance.
Are you looking for a way to relieve stress, improve your fitness, find a mind-body-spirit connection, or all of the above? Yogalena on the mat can help you get you there. Whether you're a seasoned yoga buff or just starting out, you're welcome here to explore your practice and learn more about what yoga can do for you.


Stop saying. Start doing.
The time is now.
Contact me when it is needed. I am ready to help you and roll out the mat with you:
yogalenaonthemat@yahoo.com