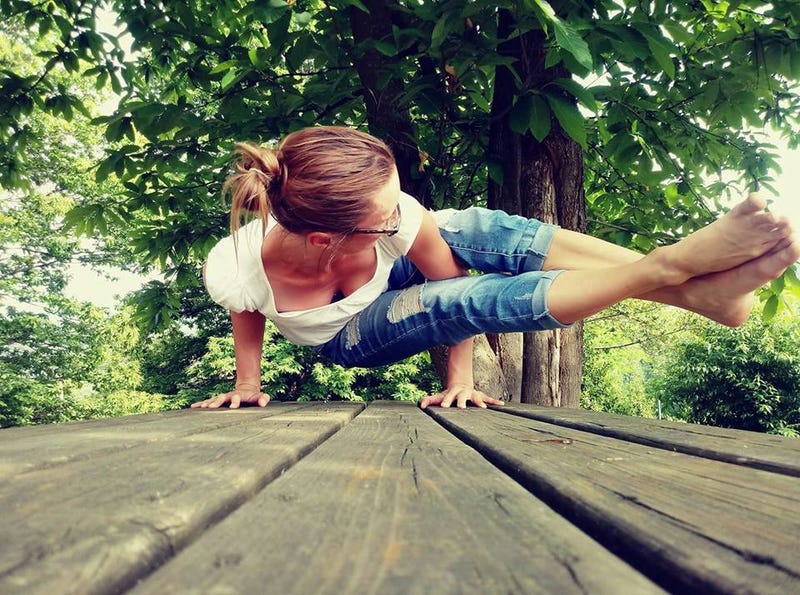 A welcoming and Loving Space.
People come to yoga for many reasons: to relax, to get fit, to build flexibility, to meet new people, or to just take some time to focus on themselves. No matter what your reason is, I hope my yoga classes will help you to become the healthiest and happiest you've ever been.
Nourish your Body, Mind and Spirit
Personal Guidance
With years of knowledge and experience my one-on-one training programmes are always to focus on your personal needs. Whatever you would like to improve, learn or aim for (flexibility, strength or the shape your body) I am here to help you.
Yoga
No matter what your fitness level is and how flexible you are my classes will keep you stretched and energised. To keep us fit and grounded, I combine yoga with pilates and fitness excercices. I speak Polish, English and Italian, to make it easier for you to practise yoga with me.
Yoga Retreats
Nourish you mind, body and spirit during our yoga retreats where we have an opportunity to connect with nature, yogis and the most important things within us.. You will experience silent breakfast, meditation, pranayama excercises, yin yoga, hatha yoga and power yoga classes. In the evening I will invite you to join a yogic lecture or just simple chats.
Najbliższe warsztaty
Już w styczniu zapraszam wszystkie Panie na weekend z jogą i kreatywnym warsztatem rozwoju osobistego, w czasie którego będzie okazja do relaksacji ciała oraz głębszego wglądu w siebie. Warsztat jest dedykowany dla kobiet, bo to kobiety tak często zapominają o tym, aby poświęcić sobie czas i oderwać się od codziennych zajęć. Dając innym to, co mają w sobie najlepsze, zapominają o czasie dla siebie, który jest równie ważny.



Pełnia oddechu.
Moc jogi.
Zapraszamy do Kotliny Kłodzkiej na warsztaty z jogi oraz technik oddechowych. Zaczynamy 7 sierpnia. Czeka na Was 20 godzin warsztatów, wegetariańskie jedzenie oraz nocleg w spokojnym domu gościnnym Wataszka.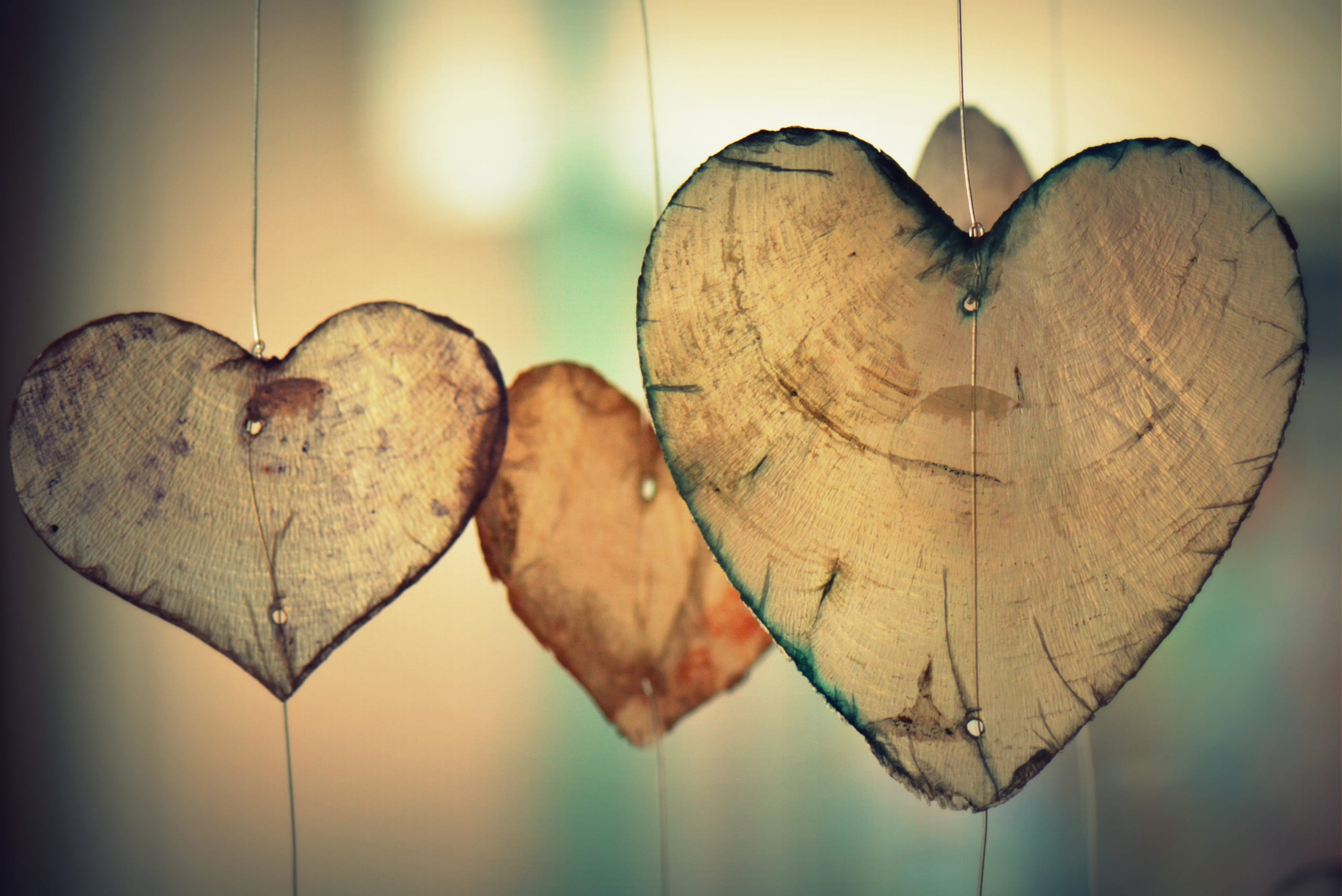 Maddie (USA):
Ahhhh Yogalena! How I have so much dearly enjoyed my many weeks of your wonderful yoga classes. This woman is gifted with a beautiful presence and grace. Every class I have taken has been deeply relaxing, rejuvenating, and has opened my body and mind to receiving the gifts of the present moment. Magdalena is a wonderful woman inside and out and I highly recommend her classes to anyone interested, as she is highly knowledgable in yoga, and creates a perfect atmosphere to unite body, mind, and soul for each individual in her class. She is always so wonderful and accommodating to beginners and adapts to her class, and students, as she goes. She truly has a gift! I love you forever and always! Thank you.
Ewelina (Poland):
I had a great opportunity to participate in Magdalena's yoga classes last year in Centro d'Ompio in Italy, where I spent over a week. What I enjoyed the most about classes with Magdalena was her excellent preparation, diverse yoga poses combined with her constant focus on the students and attention to details. If you ever have a chance to do yoga with Magdalena do not think twice, good energy guaranteed. Thanks Yogalena!
Julia (Sweden):
Magdalenas yoga-classes are dynamic and interesting. They helps me not to take life (and yoga) to seriously but at the same time seriously taking me back to myself, stripping of all the unnecessary worries, thoughts and tensions in my body.
She has a very calm, loving and clear presence that seems to purify the room and I always leave the class with a smile, stronger, happier and with a little softer heart.
Thank you Magdalena. Keep on spreading the light.
Albert (USA):
I had quite a few classes with Yogalena and I can only say positive things about my experience. I had an anxious mind and a stiff body, but she was able to relax me with her instruction and assistance. Even though I took her classes in Italy, the ambiance she created resembled an authentic Indian yoga session. I thoroughly enjoyed her yoga and fitness classes which eased my mind, body, and spirit. I recommend her 100%.
Alicja (Poland):
I had a pleasure of exploring yoga under Magda's eye almost everyday for over 2 weeks in an exclusive 1:1 setting a year ago as well as participated in her group classes for a month this June/July. (...)
What certainly deserves being mentioned here is her ability to adjust level of intensity of the class to the needs and skills of her students. None of the class was ever the same being creatively enriched each time.
I also appreciate how open she is to participants' suggestions and needs as well as the atmosphere she creates during classes - encouraging to work on one's self but without feeling forced or pushed to. Worth mentioning is her fitness background - nicely complementing the way she runs the classes.
All of the mentioned above (and much more) makes the motivation to one's own practice last much longer than the classes with her.
STRONGLY RECOMMEND! Thank you!
Julia (Bulgaria):
I miss Yogalena's classes! Practising yoga with Yogalena last summer was an eye-opener for me. Before then I had a vague interest in yoga, but doubted it would be "my cup of tea" and certainly didn't think I'd ever be able to meditate or get any benefit from trying to. I was so happy to discover I was wrong! Every yoga class I took left me feeling relaxed, re-energised and positive, no matter how tired I might have felt at the start. Since then I've tried other yoga teachers and classes, and they've all been great but none of them has come close to the experience with Yogalena. If you're lucky enough to have a chance to practise with her, I can only recommend you take that chance! It it so worth it, especially if, like me, you've been curious/unsure about yoga.
Thank you for inspiring me to start my own yoga journey! All the best <3
Indyia (South Africa):
Earlier this year I had the absolute pleasure of joining in on Magdalena's yoga classes. It was my first time doing yoga and I fell inlove with it instantly. During my first lesson I was nervous because there were alot of other people there. But that soon subsided because Magdalena always gave everybody different options within posses and stretches and always made you feel comfortable with what your body was capable of. Magdalena's classes were inspiring, calming and always filled with laughter. Everyday I saw changes in my body, and got more excited to carry on. I found Magdalena's classes to be so unique and personal. We would always start with meditation and breathing and then go into stretches and practice. She often taught us at the end of a lesson how to come into a peak asana and we always ended off practice by lying in savasana while she read us an inspiring quote that always seemed relatable. Not only did I have the privilage of being taught by Magdalena, but also to become friends with her. She is a beautiful person, who always cheers everybody up and is always there to support you.
I look forward to joining one of her retreats one day and being part of her cheerful classes again.
Monika (Polska):
I have had many yoga teachers in my practice, but only one like Yogalena - full of energy, creative, so inspiring and sweet <3
She gave me lots and lots of tips on my practice, her classes were never the same. Always a surprise there :) A good surprise ofc! I loved your classes and miss them a lot!